Helping Ohio Businesses Win Government Contracts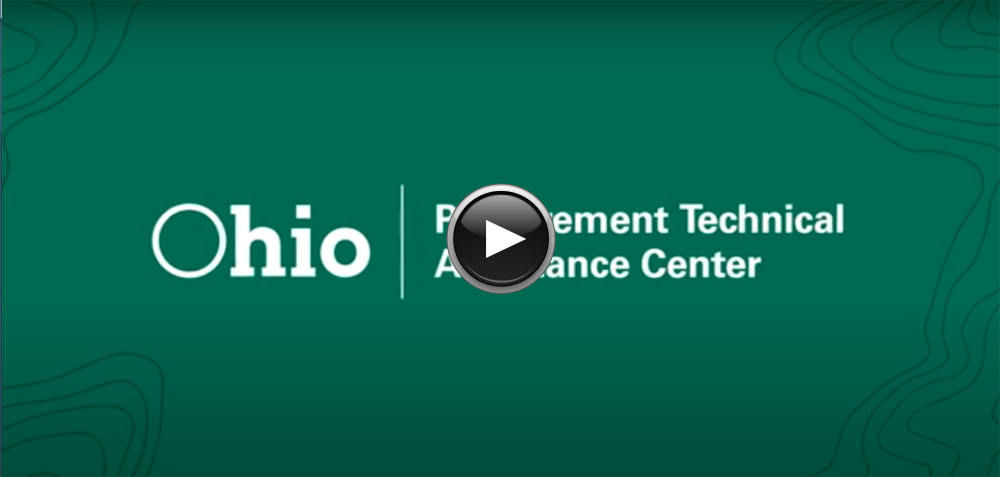 Government at all levels purchases billions of dollars' worth of products and services each year. The process of contracting with the government can be confusing and frustrating. Listen as companies talk about how Ohio University Procurement Technical Assistance Center guided them through the process, and gave their business the tools and training required to successfully compete in the government marketplace.
COVID-19 Business Recovery Resource
To be connected to the Small Business Administration or your local Manufacturing Extension Partnership organization, Procurement and Technical Assistance Center, Minority Business Assistance Center or Small Business Development Center, please call 1-833-BIZ-OHIO (1-833-249-6446).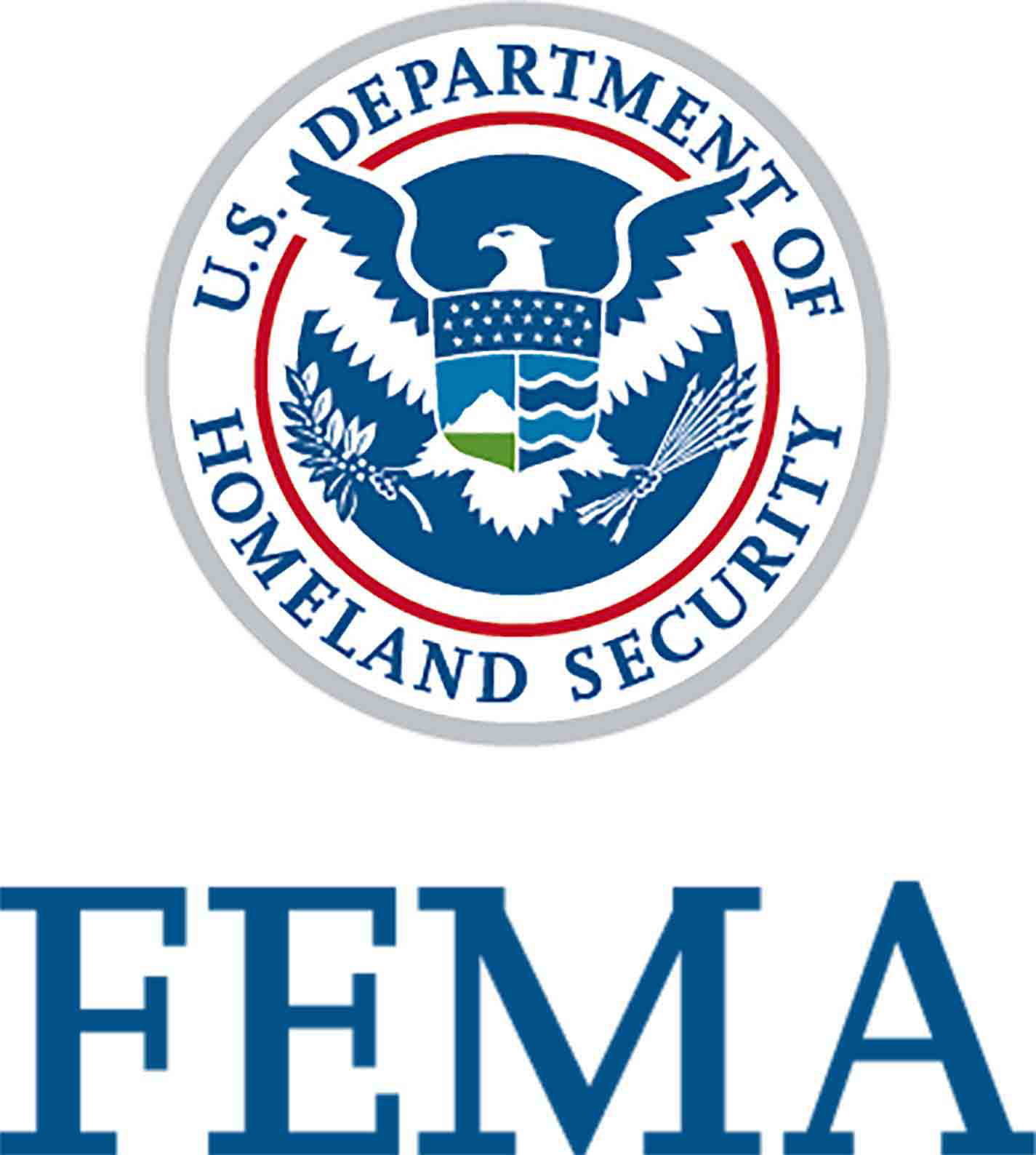 In order to streamline information FEMA has created a new website detailing COVID resources available to Industry. Learn how to do business with FEMA, how to get a contract, how to donate supplies, how to volunteer, and much more.
Please visit https://www.fema.gov/coronavirus/how-to-help
Click to meet the Procurement Specialist in the office nearest you: