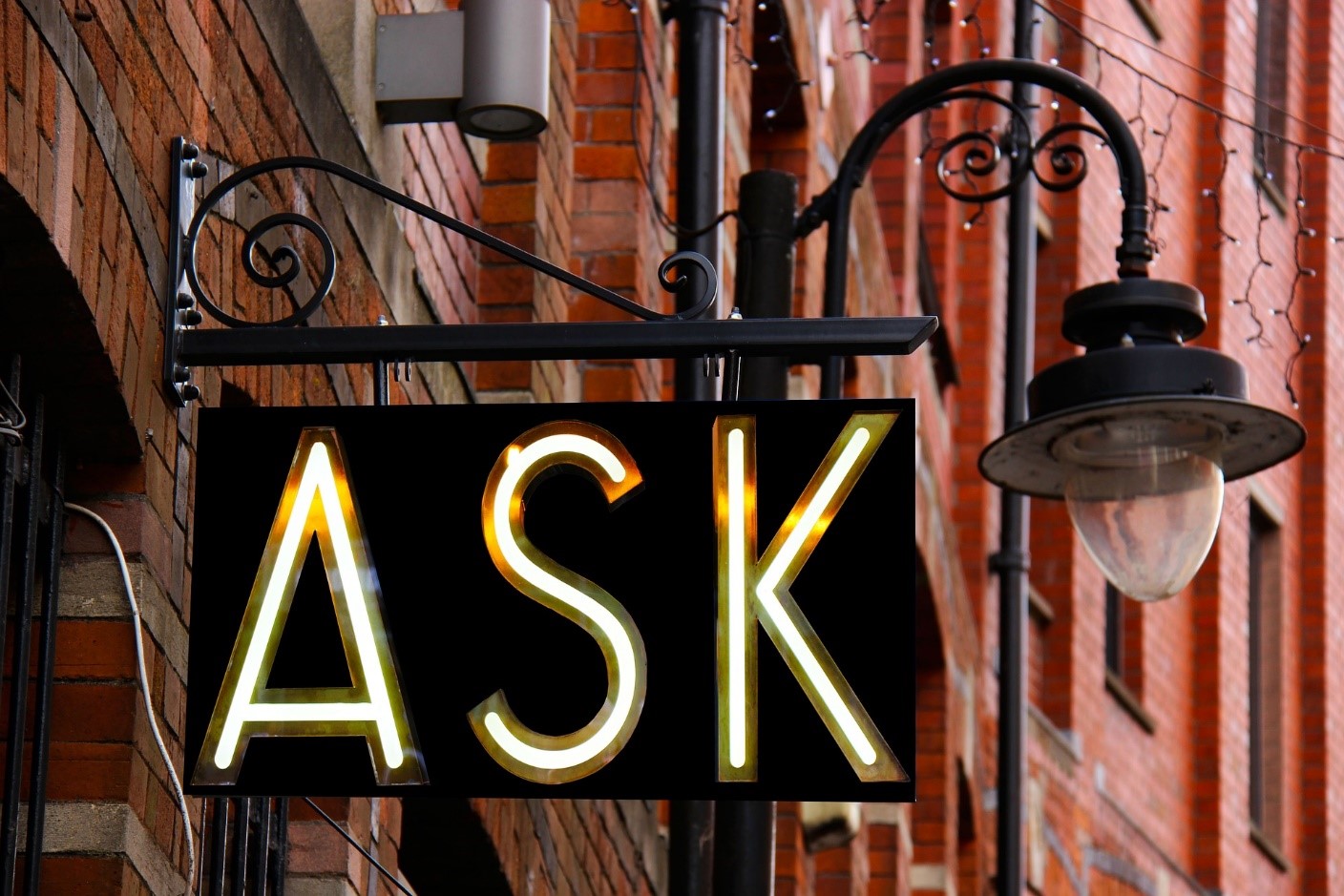 Cheryl Schuster, a sales manager at Buckeye Fabricating, first learned about OU APEX Accelerator from one of our partners. Her company, based in Springboro OH, has over 50 years of experience in producing custom pressure vessels and process tanks and is a recognized leader of the industry.
When her company encountered an issue delaying the renewal of their registration with the governmental System for Award Management (SAM) earlier this year, Cheryl approached the OU APEX Accelerator office in Cincinnati.
After analyzing the case, the OU APEX Accelerator counselor tapped into a special procedure for expediting SAM registration renewal. This procedure was introduced as a temporary remedy for the companies with pending awards. As this was the case of Buckeye Fabricating, OU APEX Accelerator counselor managed in about three hours to solve an issue which the company had been struggling with for over two months and was impacting their upcoming contracts.
Here is what Cheryl wrote to the OU APEX Accelerator counselor whom she worked with: "Because of your help in expediting our SAM renewal, we booked two really great orders!" Indeed, Buckeye Fabricating managed shortly thereafter to get awards from the National Renewable Energy Lab (contract worth $63,190) and from the Naval Special Warfare Command (worth $94,348). "I really can't tell you enough how much this meant to our organization" added Cheryl in her thank you note.
For additional information about Buckeye Fabricating visit their website www.buckeyefabricating.com
With a well-established network of offices across entire Ohio, OU APEX Accelerator experienced counselors make their help available wherever you are. Our team may have the quick and easy solution for your specific case waiting for you out there just next door.
For procurement counseling in Cincinnati contact Hayward Chappell at chappelh@ohio.edu who is also covering Butler, Clermont, Clinton, Hamilton, Preble, Warren.
See our other offices throughout Ohio at http://apex.ohio.edu/WhereWeAre/
July 2018