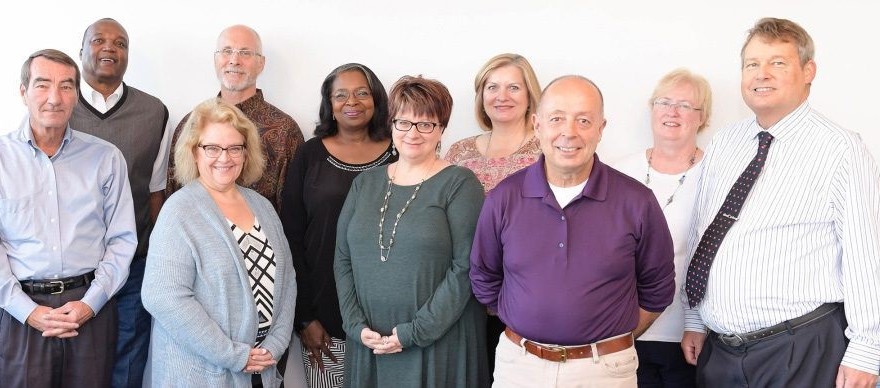 The Ohio University Procurement Technical Assistance Center (PTAC) is a sub-center of the State of Ohio Procurement Technical Assistance Program. The State PTAC program is a cooperative effort among Ohio Department of Development, U.S. Department of Defense and various local host organizations.  This PTAC is hosted and supported by Ohio University.  The mission of the PTAC program is to provide technical assistance to small businesses desiring to enter local, state and federal government markets, as a means to support economic development, and to foster the retention and creation of small business jobs.  The State of Ohio PTAC program is one of 93 PTAC programs located throughout the United States.
Government at all levels purchases billions of dollars' worth of products and services each year. The process of contracting with the government can be confusing and frustrating. The Ohio University Procurement Technical Assistance Center (PTAC) can be your guide.
determining your company's suitability for contracting

securing necessary registration and certification eligibility

researching procurement histories

identifying bid opportunities

preparing proposal and audit documents

troubleshooting contract performance issues
For a specific list of services offered, click here.
Best of all – all services are provided at no cost to Ohio businesses.
The Ohio University Procurement Technical Assistance Centers (PTAC) gives small businesses the tools and training required to successfully compete in the government marketplace. PTAC offers help in every aspect of the government contracting process, from getting started to post-award assistance. We help entrepreneurs who are new to government contracting, as well as seasoned contractors, all at no cost to you!
Click to meet the Procurement Specialist in the office nearest you: